Refractory

Revere the meaning of things.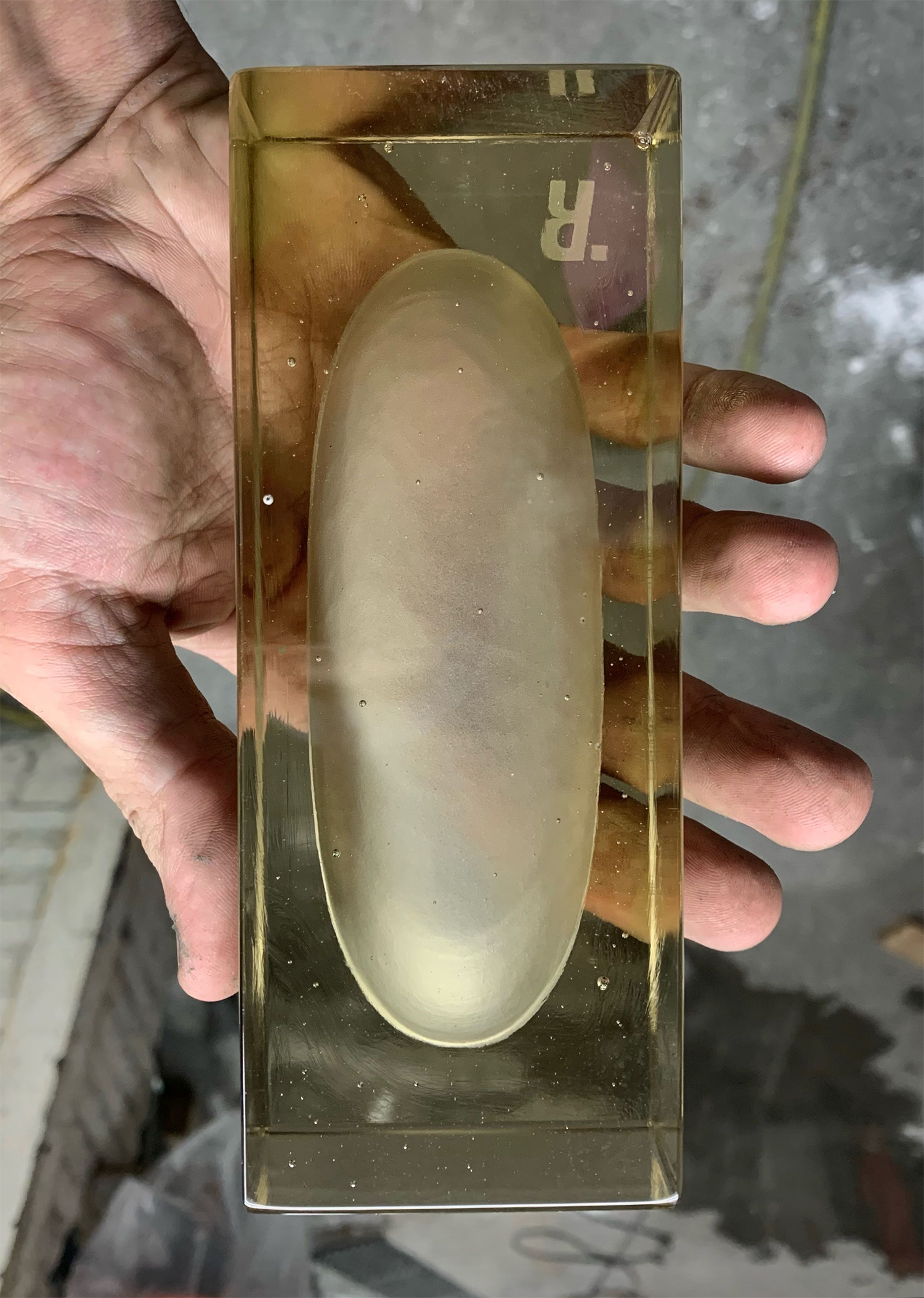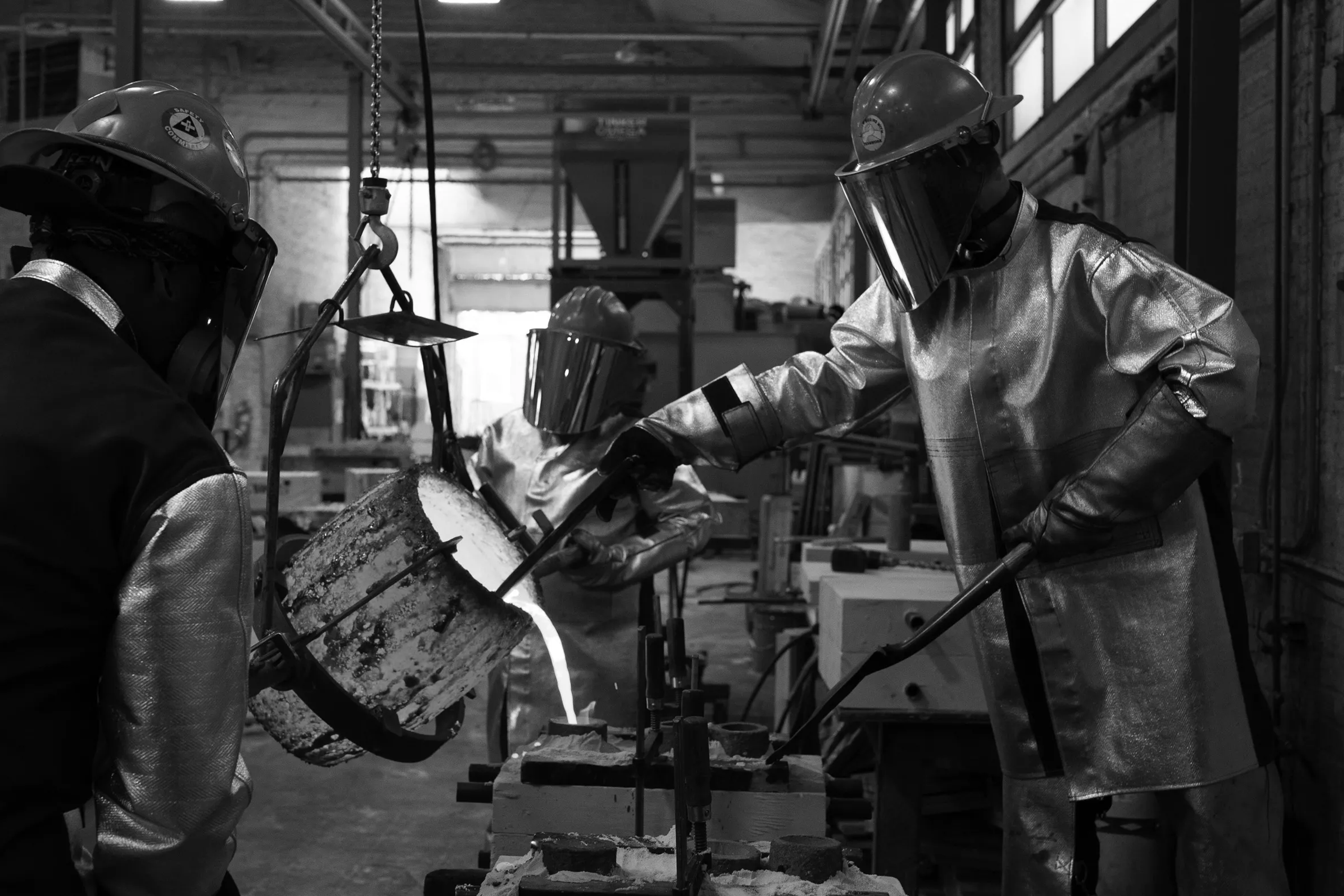 ---
Refractory is a furniture, lighting and object design studio based in Chicago. Refractory reflects a distinctly contemporary American design approach. One that is born of the spirit of the American West and holds in reverence the grand forces of nature as well as a rigorous design discipline.
The Refractory wordmark features an inverted letter "R" that also doubles as the letter "y". The word
refractory
means "stubborn, resistant or counter-intuitive". The R is also used as a stand alone monogram or maker's mark.
In a foundry, refractory materials are used to resist the high temperatures encountered in furnaces and kilns. They are durable, stubborn materials that can handle all kinds of pressure. The signature yellow is derived from the colour of sulphur crystals and powder. Sulphur is a common element used in foundry processes.
---
Creative Director
Brett Wickens
Design & concept
Jeremy Matthews
Strategy
Brett Wickens
Jeremy Matthews
Copywriting
David Begler
Refractory
Web design
Sons&Co.
Typeface
Klim Type Foundry
Product photography
Refractory
Landscape photography
Sarah Wilson
Inka & Niclas
Client team
Angie West
Tristan Butterfield
Alberto Vélez