Pergo
Take a stand on how you sit.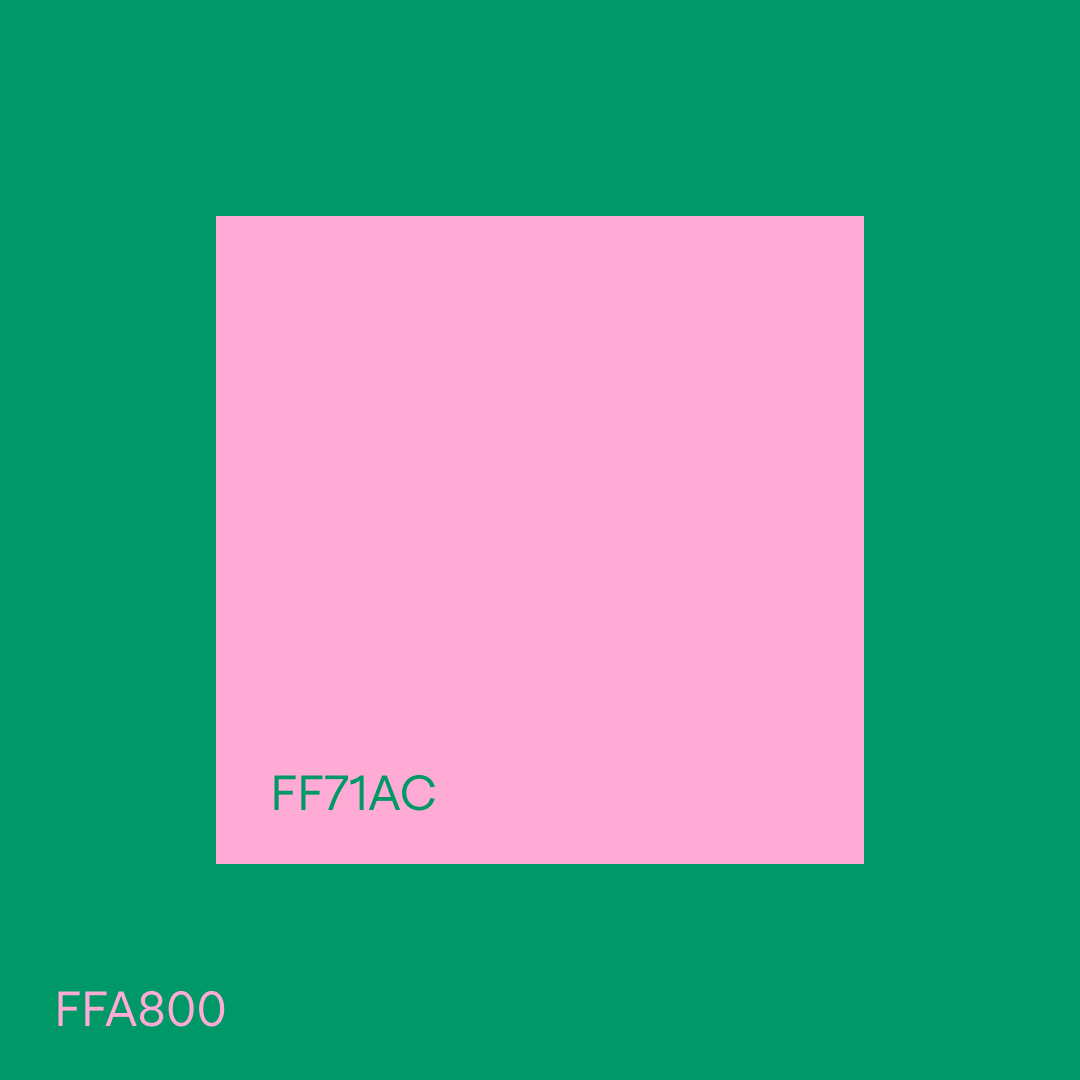 Photo: Carl Kleiner for Herman Miller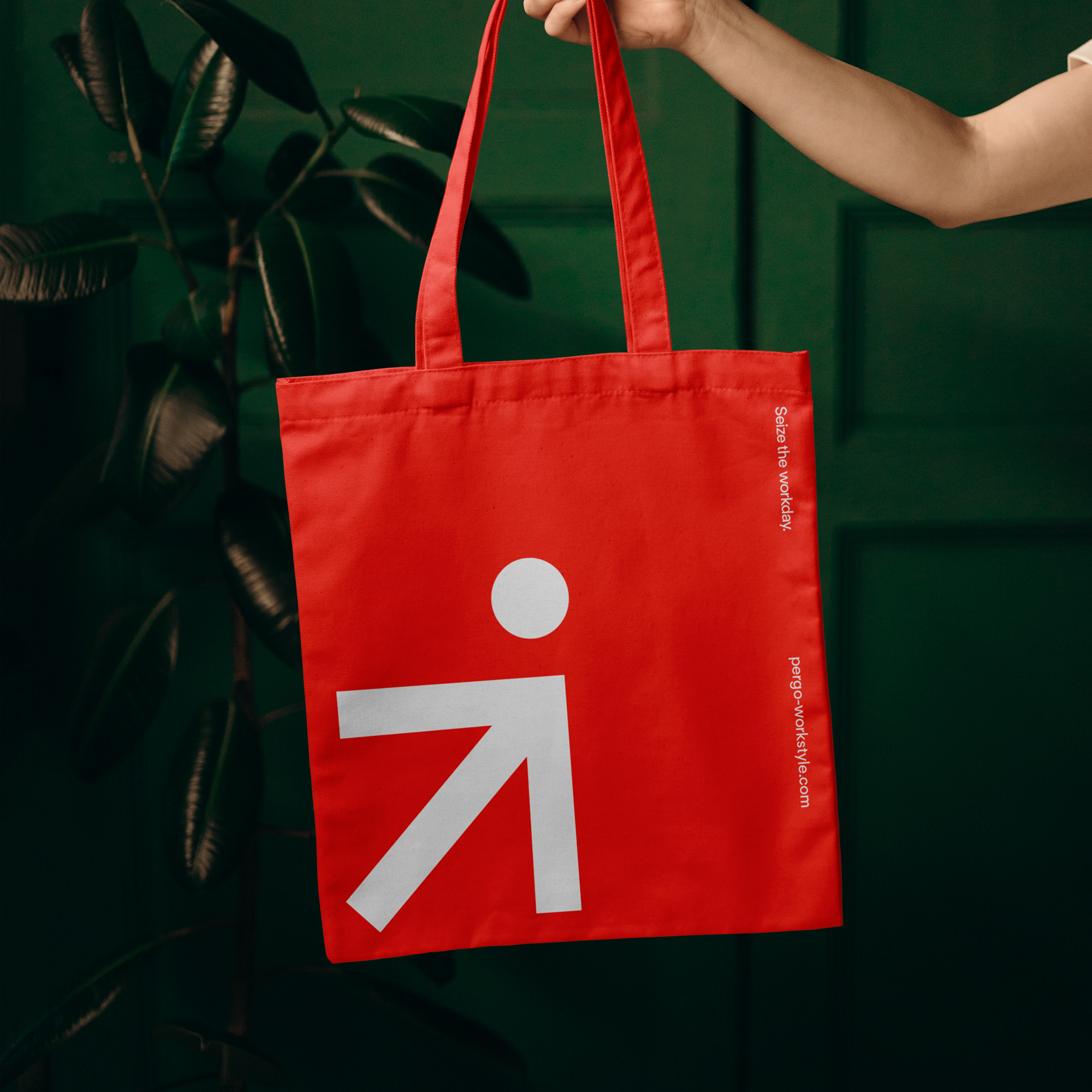 ---
Pergo is a premium workstyle brand created to sell Herman Miller task chairs and other ergonomic products by leading luxury furniture retailer Chanintr.

The name 'Pergo' was derived from 'performance' and 'ergonomics,' reflecting the brand's focus on professional productivity and personal well-being.

The Pergo symbol is an ascendant arrow, crested with a dot. 'Pergo' in Latin means to move forward. The symbol also portrays a seated person working, symbolizing Pergo's commitment to high-performance, human-centric design.
---
Creative Directors
Brett Wickens
Jeremy Matthews
Design
Jeremy Matthews
Strategy
Brett Wickens
Jeremy Matthews
David Begler
Regina Connell
Copywriting
David Begler
Typeface
Formula Type
Web design
Sons&Co.
Motion
Grey Alchemy
Showroom stand

Albano Daminato
Client team
Chanintr Sirisant
Uracha Chaiyapinunt
Product photography courtesy of
Herman Miller